This week our CEO and Co Founder Susan Joseph was the featured guest on Episode 142 of the Insureblocks podcast hosted by Walid Al Saqqaf. The main topic of conversations was Smart COVID data on the blockchain. Listen to the episode below or on your favorite podcast service.
About Insureblocks

Insureblocks is a dedicated weekly podcast on blockchain, smart contracts and distributed ledger technology (DLT) in the insurance industry. Hosted by Walid Al Saqqaf, this podcast will invite expert speakers from incumbents to the most promising start-ups in London, New York, Zurich and around the world. Insureblocks is the best way to not only understand the basics of blockchain but to also hear about proof of concepts, what insurance companies have done, their learnings and the end results. Whether you are new to or an expert on blockchain and would like to understand the impact it will have on the insurance industry, this is the podcast you'll want to tune into.
Walid Al Saqqaf – Founder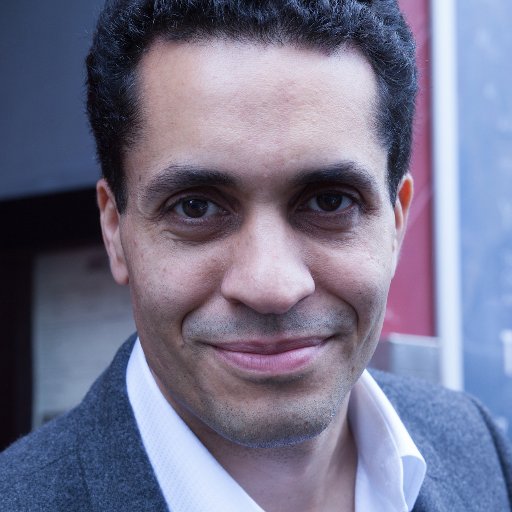 Walid started off in the corporate world at Barclays Corporate Banking in 1998 before eventually moving on and creating 5 startups of which one had a successful acquisition. He's spent the last 2.5 years as a consultant in the Fintech industry. September 2016 to December 2018, Walid worked at Beazley as their contract in-house entrepreneur and blockchain evangelist. Now he's the founder of Insureblocks and the proud father of 2 amazing daughters!