A Picture is Worth a Thousand Words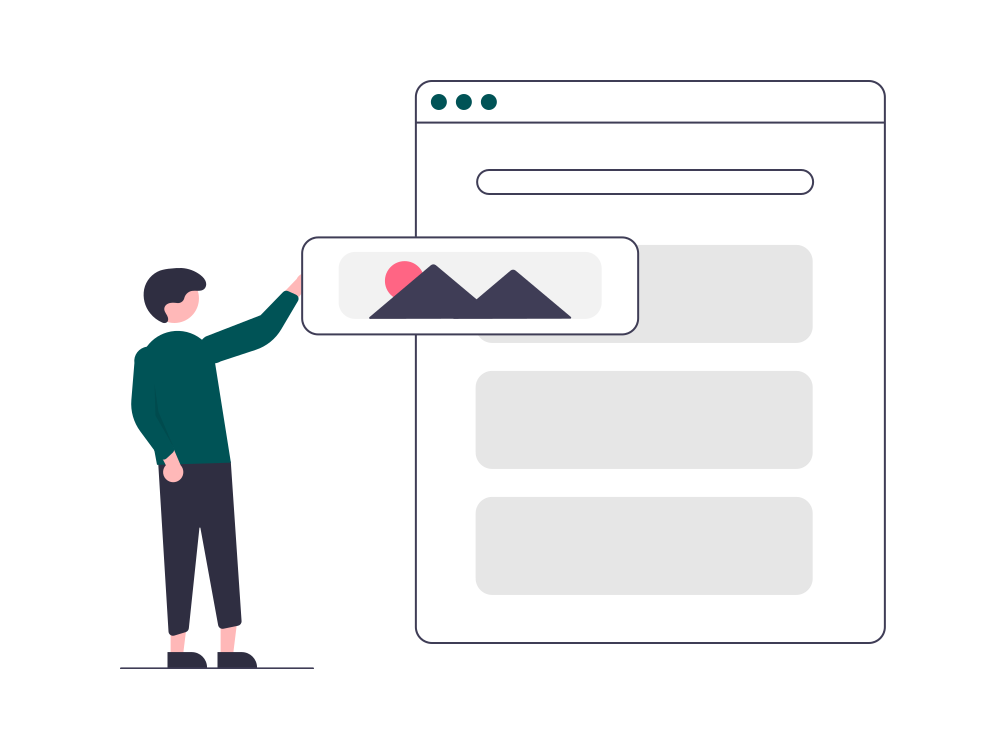 Need more than our national daily graphs?
We share daily statistics to provide an authoritative picture of the pandemic's new daily cases and 7-day rolling.
Want more information? We have a variety of customizable data views and solutions to fit your organization's needs.