Leaders in Data, Technology, Public Health, and Law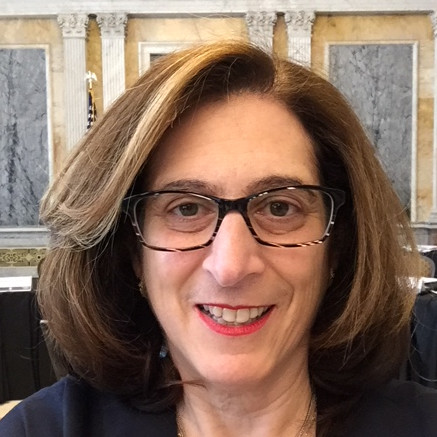 CEO, GC, and Co-Founder.
Innovation/technology attorney, blockchain consultant/global expert, strategic leader, C Level Executive and former General Counsel for enterprise, fintech, and blockchain startups (i.e. MMBI – supply chain, ID2020-identity)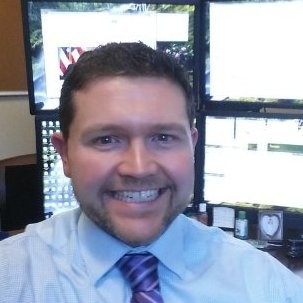 COO & CFO, Lead Data Scientist and Co-Founder..
Blockchain initiatives expert. Previously ran teams of data scientists, programmers, and statisticians focused on data sourcing and big data analytics using ML and advanced technical expertise.
CXO. Full-stack web and data process developer.
Co-founded and architected digital non-repudiation system, and has built innovative algorithmic tools and associated data pipelines. Expert in database systems and distributed infrastructure platforms.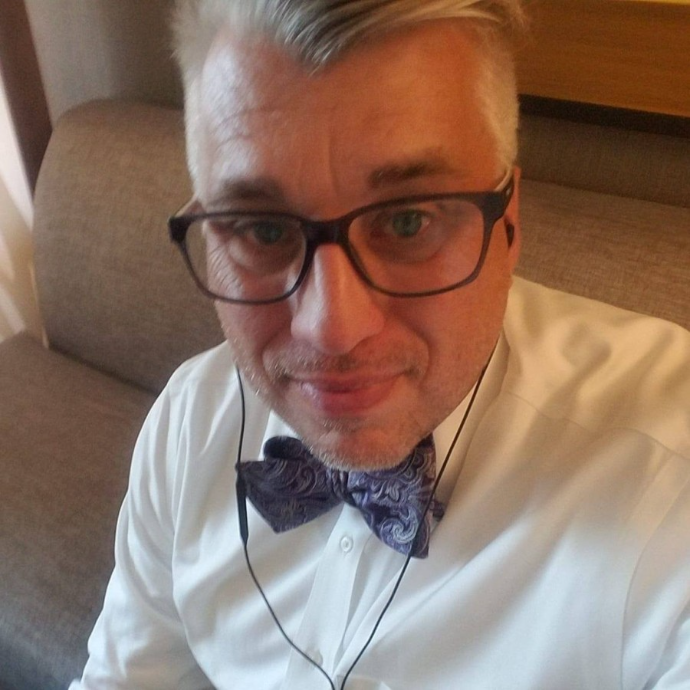 Chief Revenue Officer. Commercialization expert.
Led high growth business strategy and implementation for startups, enterprises, and acquisitions. Strategic leader in go-to market, distribution, technology infrastructure, data, and products.
Our Advisors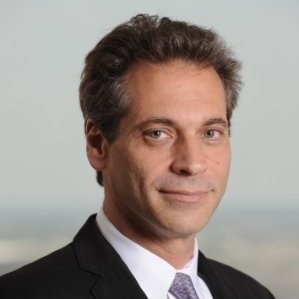 Data model and scalable commercial tools expert.
Formerly EVP/CTO for Transamerica. Extensive experience presenting to customers, boards, PE and VC's.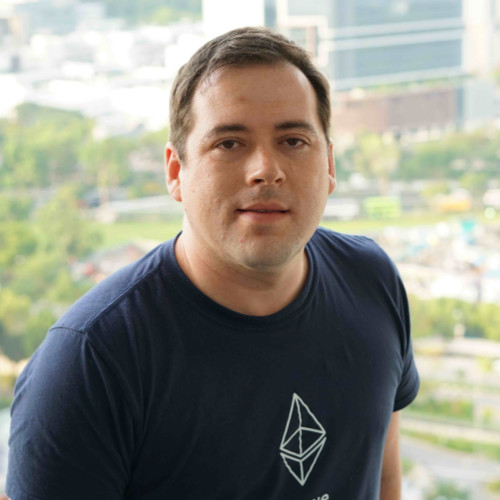 Blockchain research engineer, core developer.
Architecture, and deployment. Built tool to allow statistic recordings to be checkpointed using a smart contract.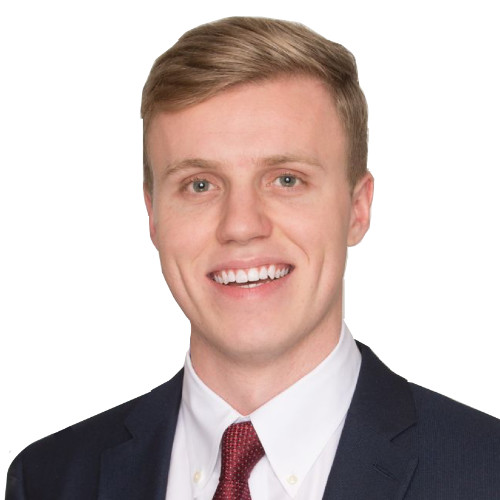 PhD student at the University of Oxford
Humanitarian and Public Health. Worked with the Florida Dept of Health on Covid. Forbes 30 Under 30.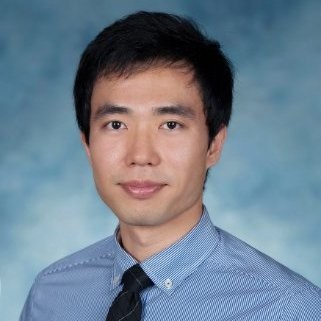 Rudd Family Professor of Management and Associate Professor of Finance at Cornell University
Researches on financial economics, information economics, FinTech and Economic Big Data, and Entrepreneurship. His academic interests include financial innovation, mechanism and information design, blockchains, and cryptocurrencies.