Data Points, Facts, and Analyses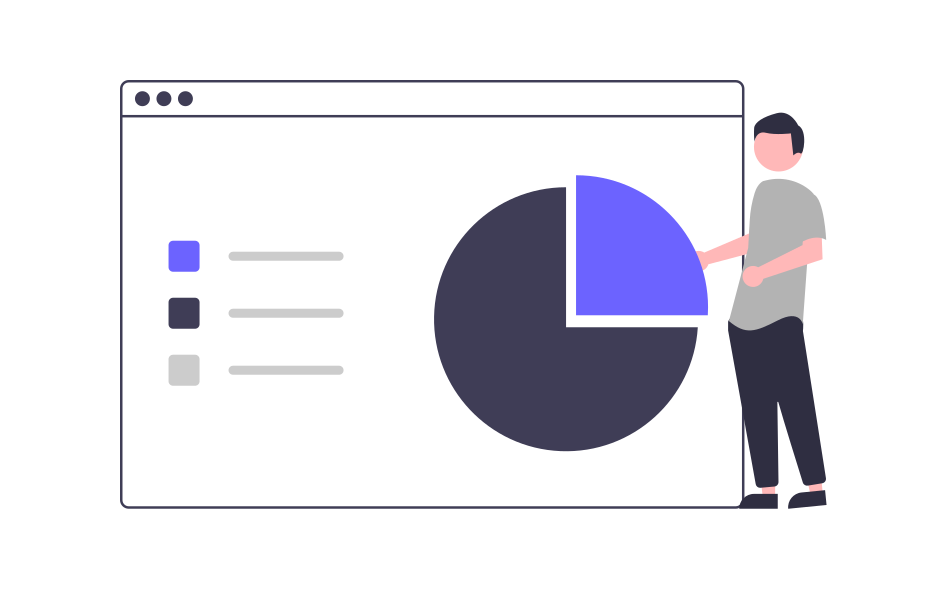 Now more than ever data is driving business. Yet not every company has a team of data scientists to ingest, distill, and translate all the relevant points that can impact your outcomes.
That's where we step in and provide you with a menu of options that fit your needs.
Report Options
Standard
Our standard reporting options allow you to select from a variety of categories, data sets, and views.
Delivered to your inbox our reports arrive laid out with easy to apply summaries, selected trends, and our "3 Minute Summary" to help you see the world through a Coivid-19 lens.
What you get is a set of broadly actionable insights you can add to your existing knowledge set and apply to your situation.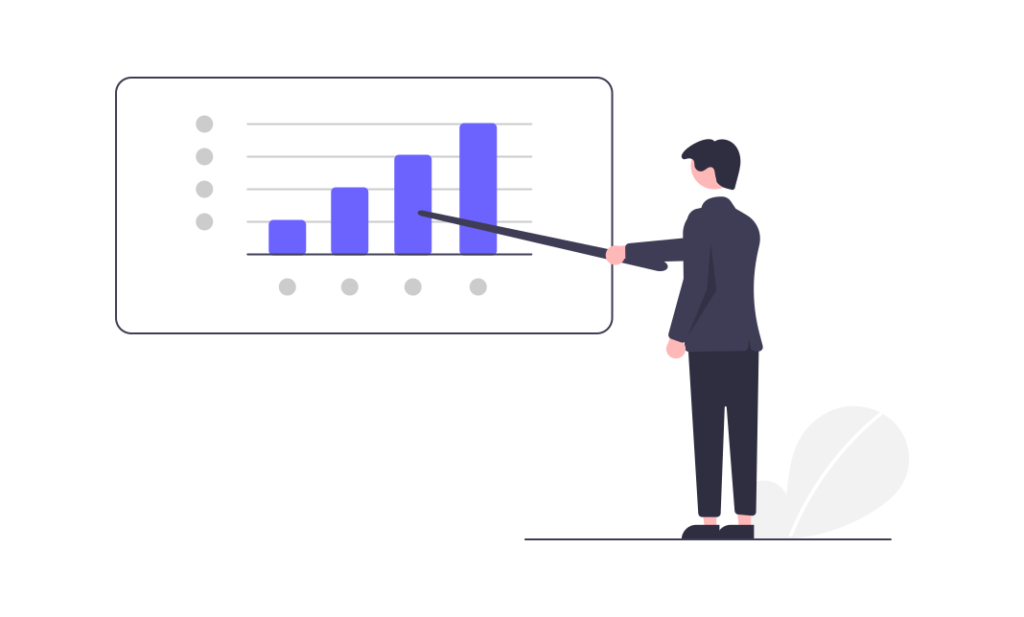 Analyzed
Want to go deeper? Expand your knowledge and expertise? That's exactly what the Analyzed Reports do.
Start with everything in the standard reports. Then add in additional break downs, details, timelines, trends, each of which provides additional insights, explanations, and comparisons.
All Analyzed Reports are easy to use while delivering the results you want and need.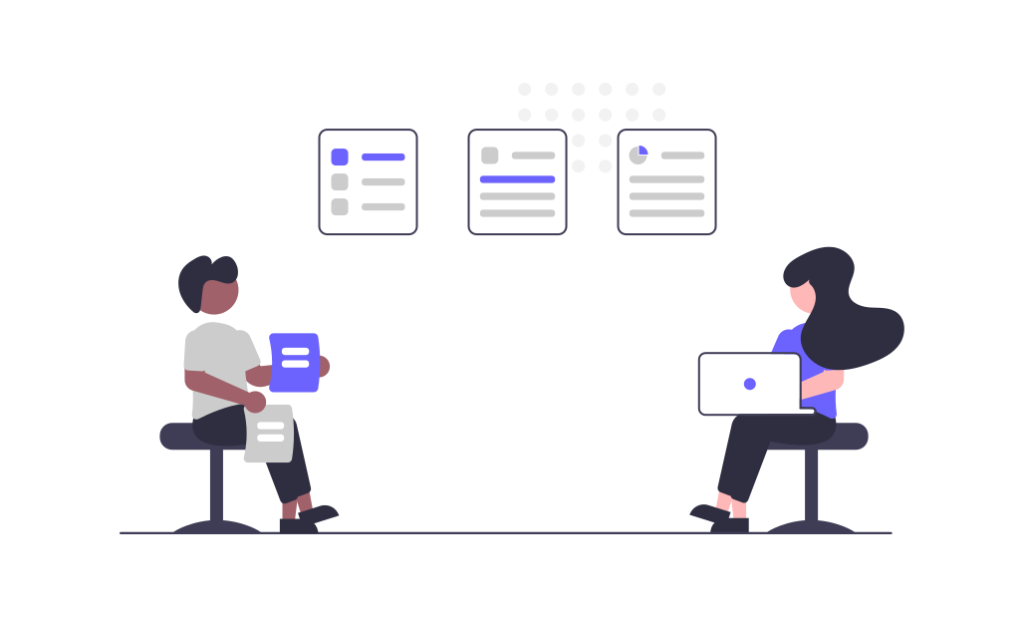 Customized
We work with you to refine your needs, add in additional data sets, integrate, contrast, and provide tailored reports.
Our platform-agnostic tools incorporate data hygiene and analyses. You receive everything you want and need to make decisions for today, tomorrow, and into the future.
Add in our consulting services and smart contract connections if desired.