2021 Blockchain in Healthcare Recap

HealthTrends.AI was featured by Mike McCoy (Director of Emerging Technology at Humana and Chair of Linux Foundation Hyperledger Healthcare group) in his excellent 2021 Blockchain in Healthcare Recap. Click the link below to see the article.
HealthTrends.AI nominated for 2023 Products That Count Product Award

We have been nominated for a 2023 Products That Count Product Award. We're very excited for this opportunity and appreciate the recognition of our determination to make a product that counts for our users. #productawards #innovation #2023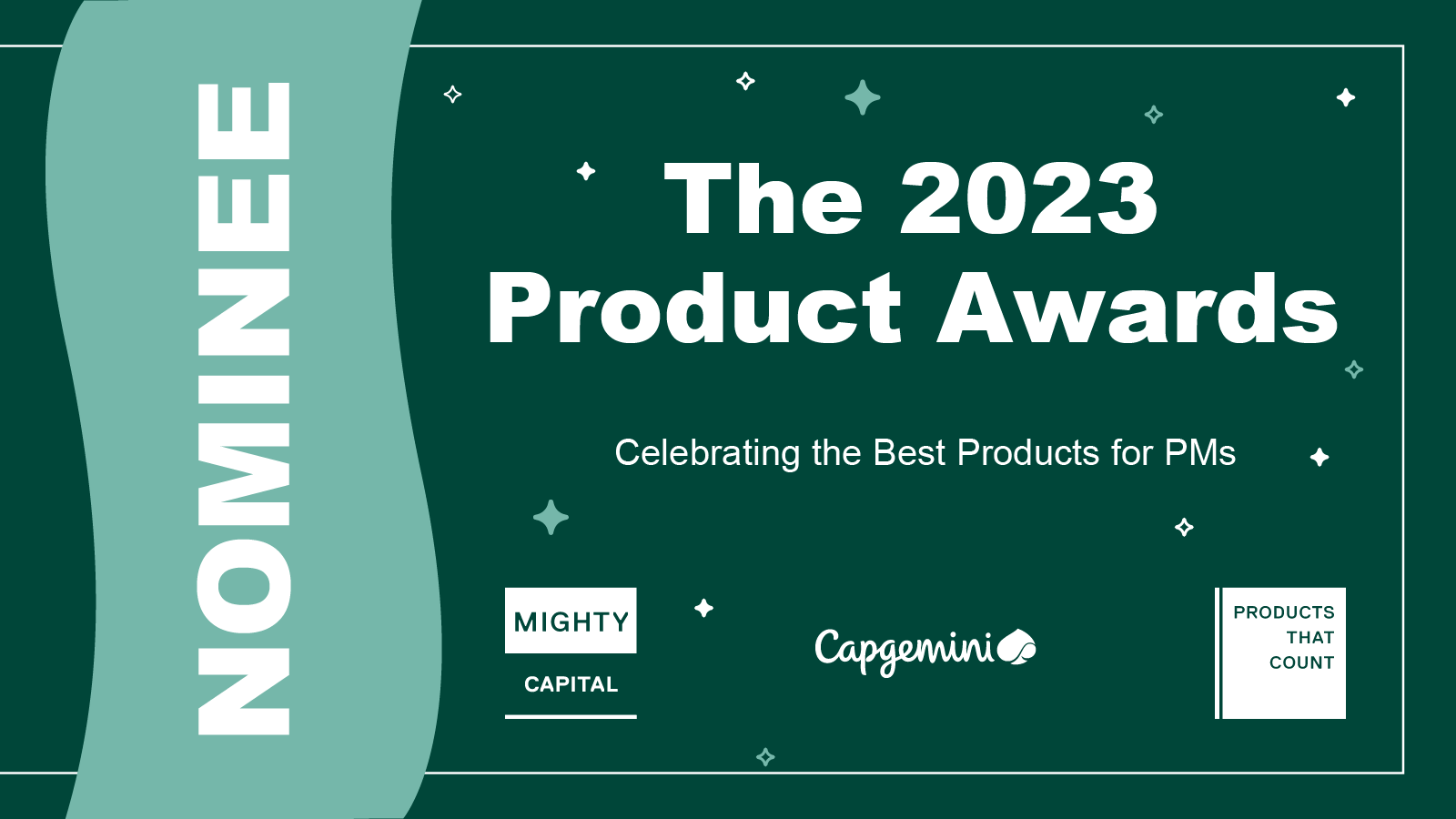 HealthTrends.AI joins Element 46

We are proud to have HealthTrends.AI join 11 other early-stage tech companies as a selected participant for the Fall 2022 Element 46 Tech Accelerator.
The Element 46 program is a world-class startup accelerator founded within the rich ecosystem of Westchester County.
Building a Data Driven Organization Through a Pandemic - insights from HeathTrends.AI

HealthTrends.AI CEO and Co Founder Susan Joseph was featured on the Irish Tech News podcast. Listen on your favorite podcast service or by clicking the link below.

HealthTrends.AI CEO and Co Founder Susan Joseph was the featured guest on Episode 142 of the Insureblocks podcast hosted by Walid Al Saqqaf
On your favorite podcast service or by clicking the button below.
HealthTrends.AI Launching a Chainlink Node to Provide Signed COVID-19 Data On the Blockchain

HealthTrends.AI, a trustworthy source for health care data and analytics, is excited to announce that we will be bringing state-certified COVID-19 data onto a variety of blockchains through the Chainlink Network. By launching our own official Chainlink oracle node, we can broadcast state certified, authoritative COVID-19 data from our Coronavirus API on to many of the leading blockchain platforms like Ethereum, empowering a wide range of new smart contract applications to emerge such as Life, P&C, and Health insurance, automatic rebalancing of supply chains, asset management and financial risk tools, and more.
The Easiest Way to Connect Your Data to Public Data to Drive Decisions.
Trusted tools using trusted data.
Covid-19 continues to change our behavior in both our business and personal lives. To adapt and be ready for the future we offer a platform-agnostic intuitive solution designed to plug into and enhance your existing in-house systems to enable predictions, planning, and decision making
We make it easy for you to quickly access and use public data.
Start Testing for Free with our API Sandbox.
Have a question? Contact sales
How would you benefit from
faster access to reliable data?
Legacy and Smart Contract connections available.
Easily transforms unstructured public health data into unified structured format that allows for actionable insights across industries including
Finance
Insurance
Real Estate
Supply Chain
Logistics Services
Public Sector
Health Care
Get in touch for a conversation about how we might be able to help you and your organization.
Our Solutions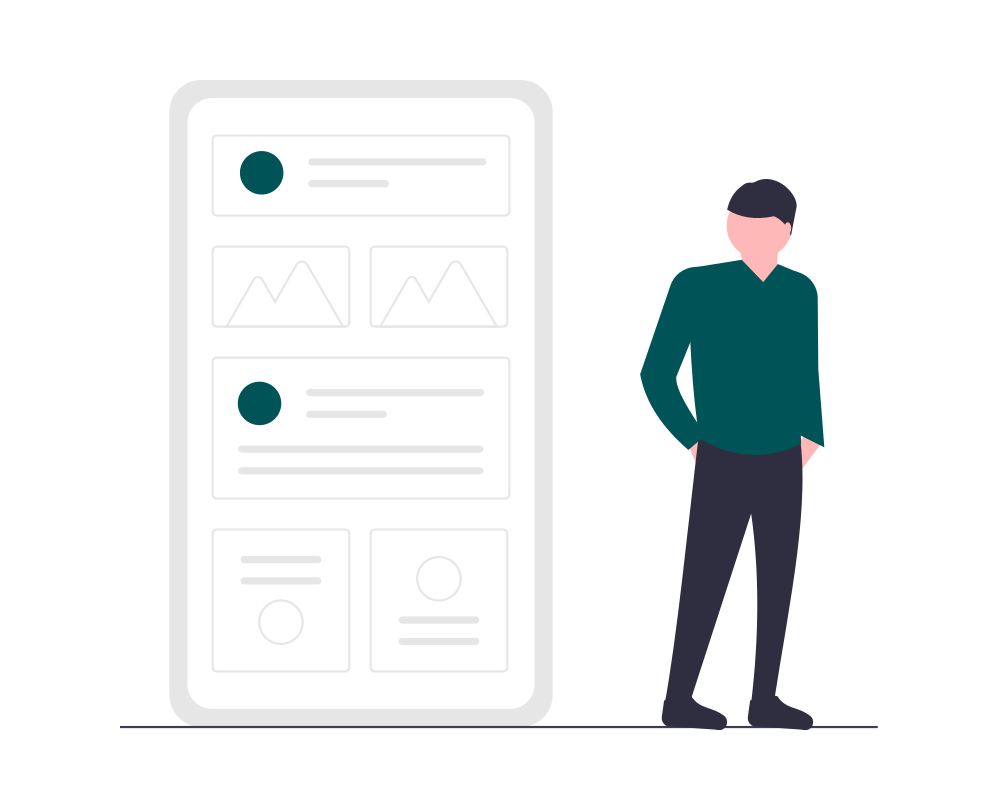 API
Standard API, or Custom Built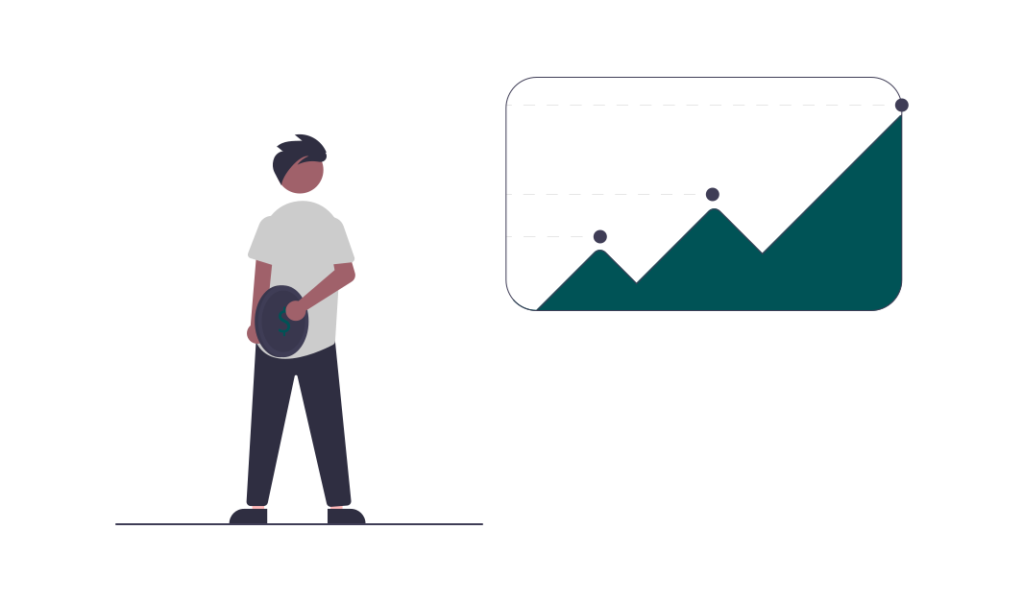 Graphs
Historical, Current and Predictive Trends
(available over 7 Day, Monthly, or Quarterly Views by State, Regionally, or Nationally. Other demographics available upon request.)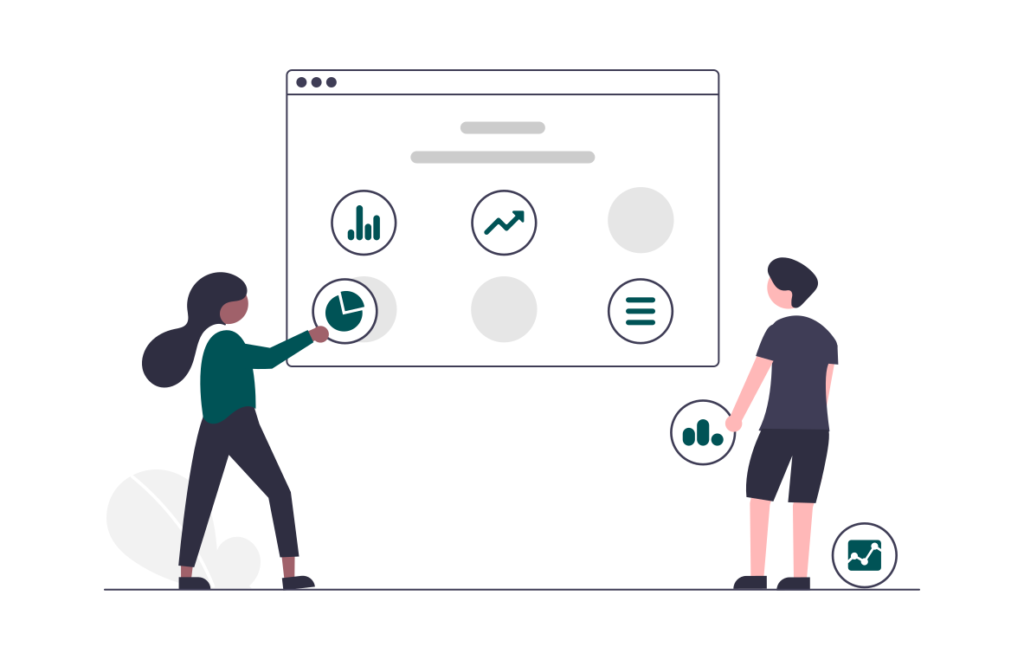 Reports
Data points, Facts, and Analysis
Predictive Analytics
Where are you Heading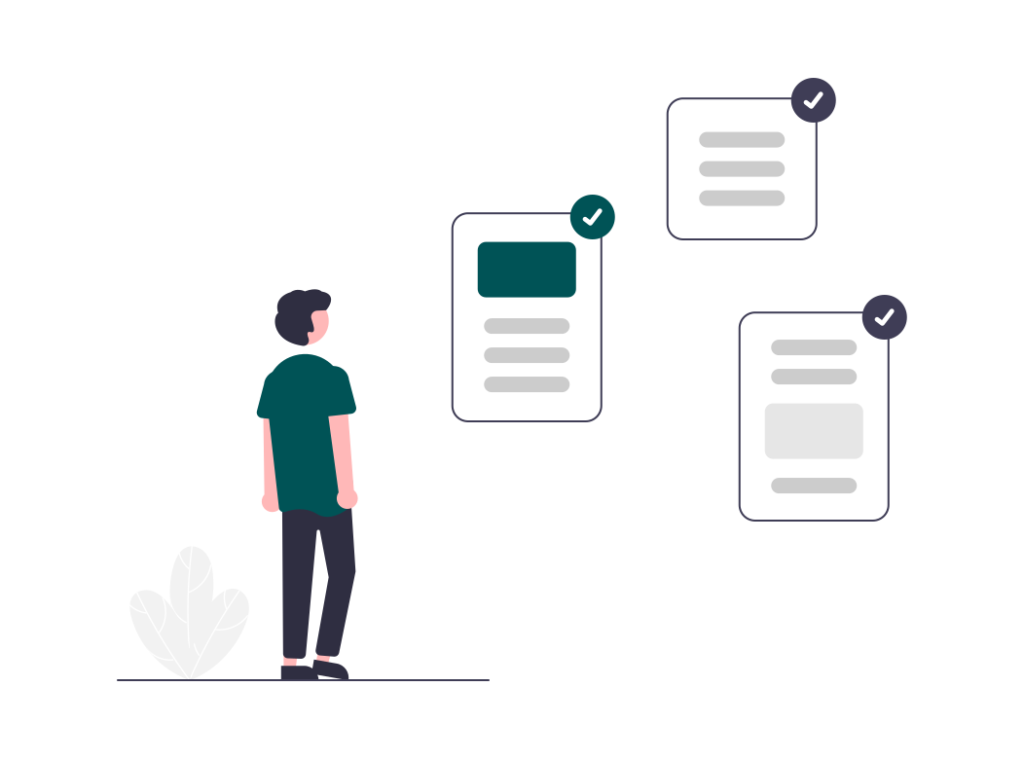 Consulting Services
Bespoke engagement to simplify your path forward.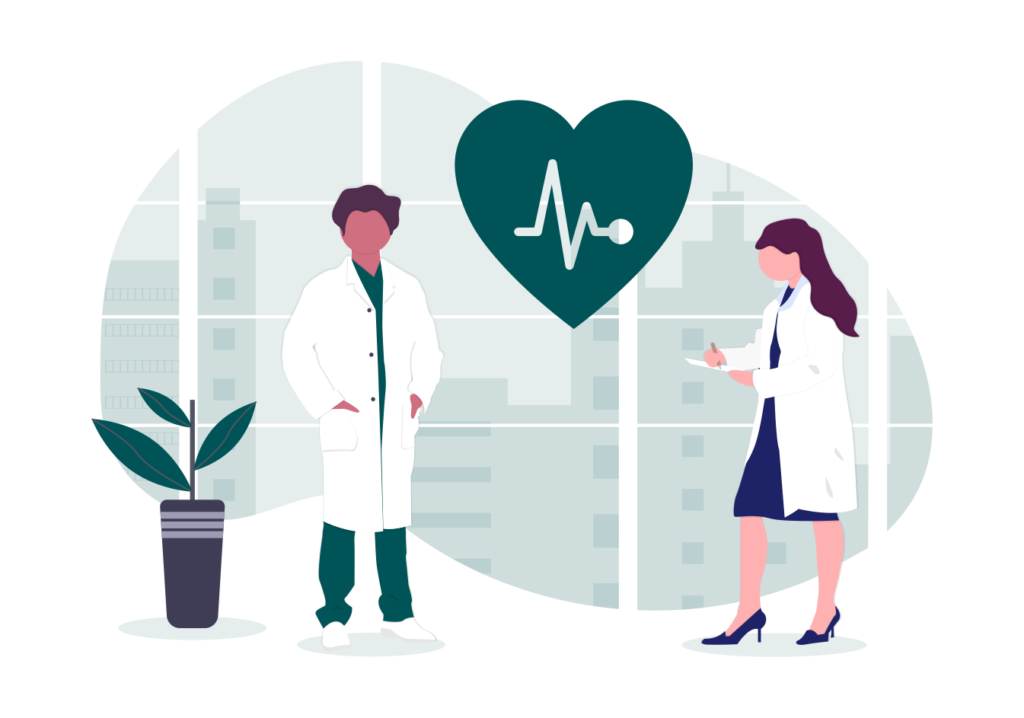 CoronavirusAPI.com
A free tool to support first responders
We can get data to your teams in whatever form they need it.
Flexible Delivery Methods
We can deliver data via our own API, via your APIs, as raw dataset downloads, or however else your teams might need it.
Authoritative Data
Unlike other data aggregators, we only collect, analyze, and distribute data that is officially reported and carries legal weight.
Backed by Blockchain
We store a history of our data processes, auditable via blockchain, and design our systems with smart contracts in mind.
We help organizations turn public health data into actionable information.