Get to Know Our API Options
Turbo Charging Your Business Decision Systems
Our APIs give you the ability to take your existing models and
Accelerate

Enhance

Integrate
We offer a platform-agnostic solution that creates news insights embedded in our products. Products are available as streaming feeds, APIs, and dashboards enabling flexible integration with 3rd party tools (Power BI, Tableau, etc.). Our tools are designed to be easily accessible and plug into and enhance your existing in-house systems with an intuitive platform.
Starting with Data Hygiene
Our very foundation is data accuracy. Like everything we do that sets the foundation for our solutions. it all begins with the standardization of fields and rigorous data cleansing.
We offer two straightforward approaches. You use our Stardard APIs or contact sales to discuss creating a customized set of API's, data fields and additional data sets to meet your needs. Both are there to allow quick integration of reliable authoritative data.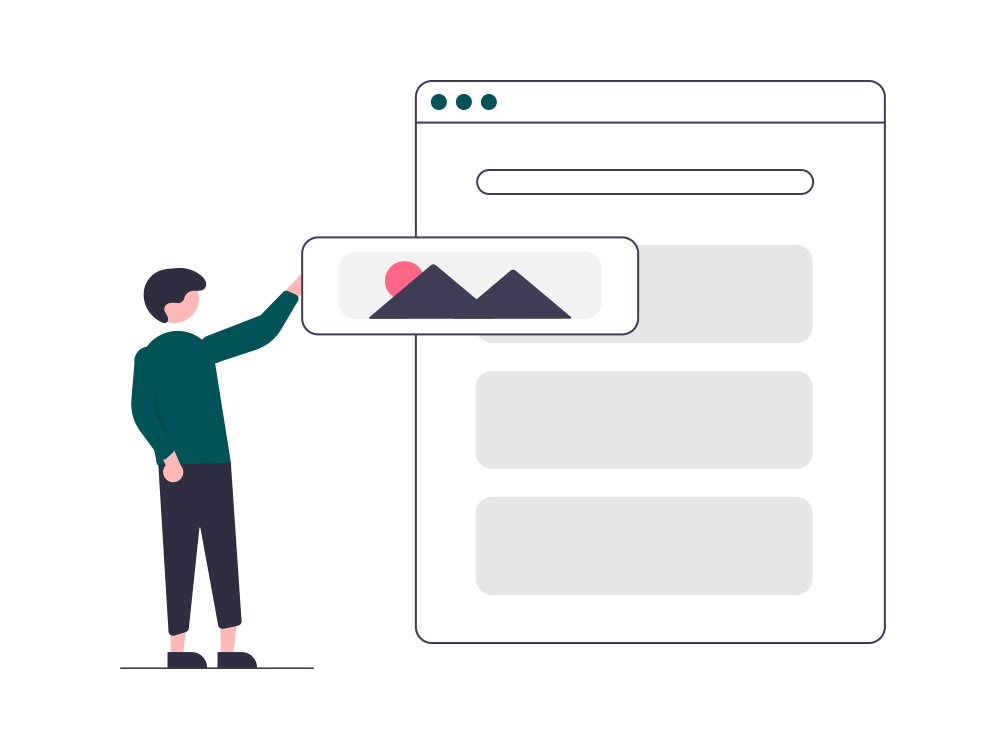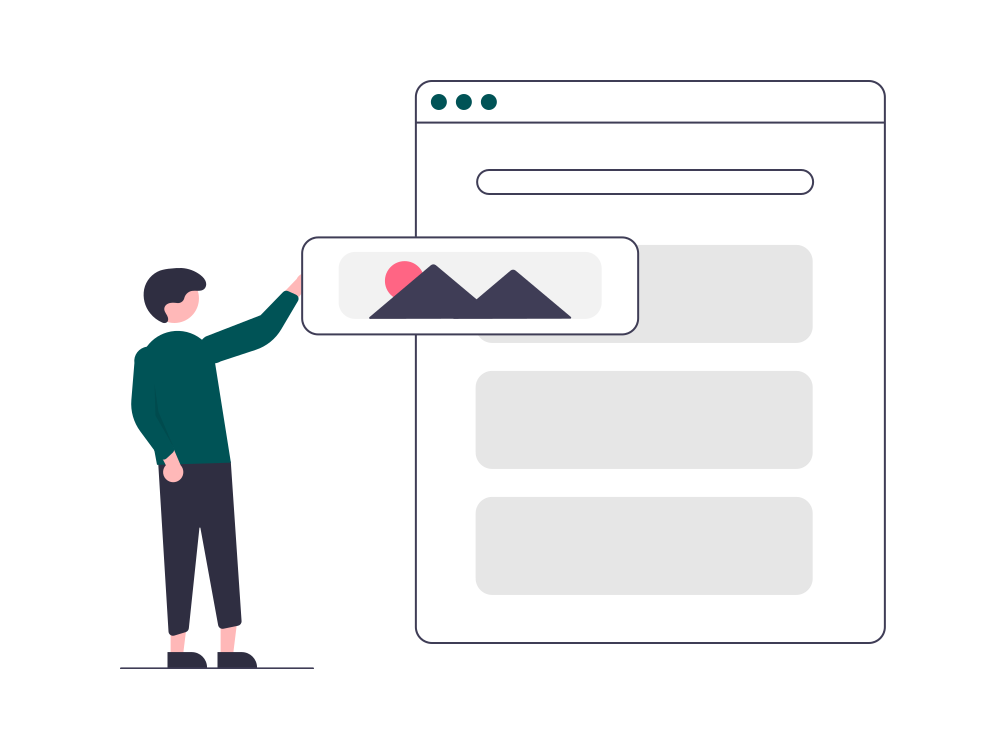 Creating Unique Solutions Through API
B2B and B2C App Development
Supply Chain Optimization
Healthcare Infrastructure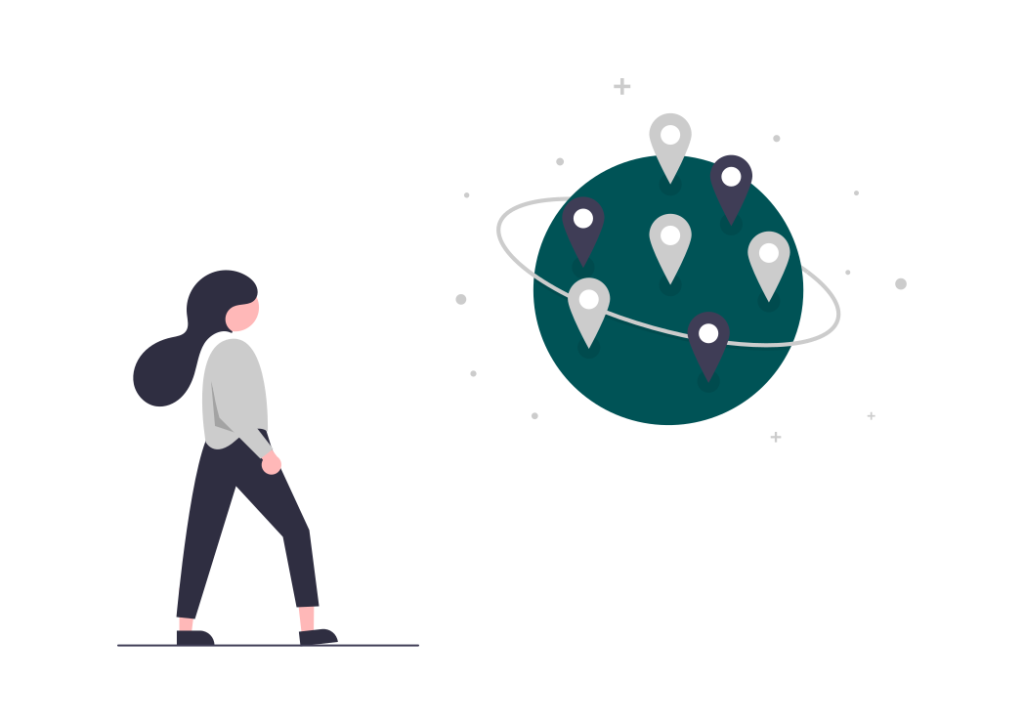 Looking for a little Guidance?
If you know exactly where you're headed and what you need congratulations. If not don't worry. Many of our clients start with a concept but need specialization, insights, and additional support. That's where our consulting services step in to simplify your world.
Have a conversation with us today.