.
Trustworthiness, Accessibility, and Analysis of Public Health Data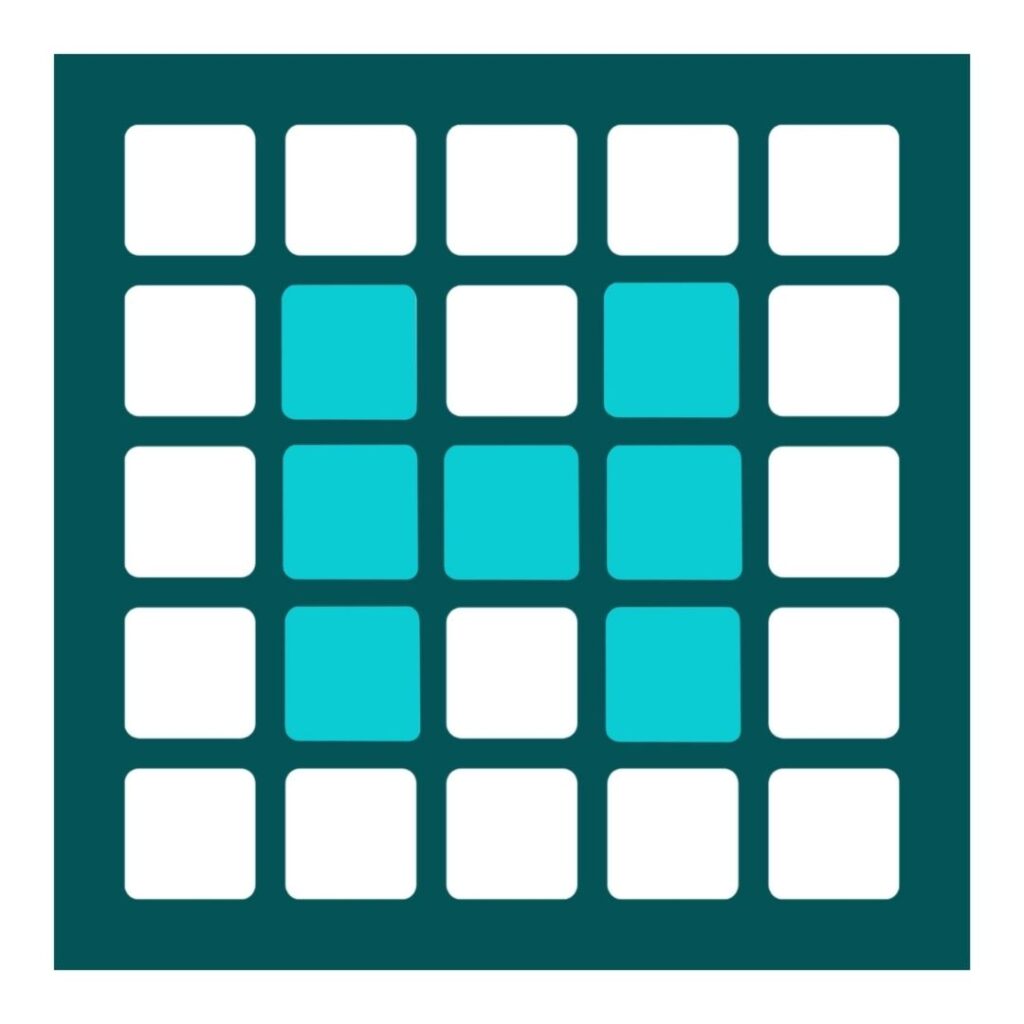 Healthtrends.ai, a majority female owned New York LLC formed in March 2020. Our mission is to enhance the trustworthiness, accessibility, and analysis of public health data.
The background and experience of its team, all leaders in their respective fields, provides a strong technical foundation, robust set of business skills, Public Health knowledge, and academic support.
Cofounders include Susan Joseph, George Pullen.
Team Members include Caleb Brown, Professor Will Cong, Joseph Delong, Tim Kubiak, Dalton Price, and Gerard Rescigno.